Tervetuloa Wok Wok ravintolaan!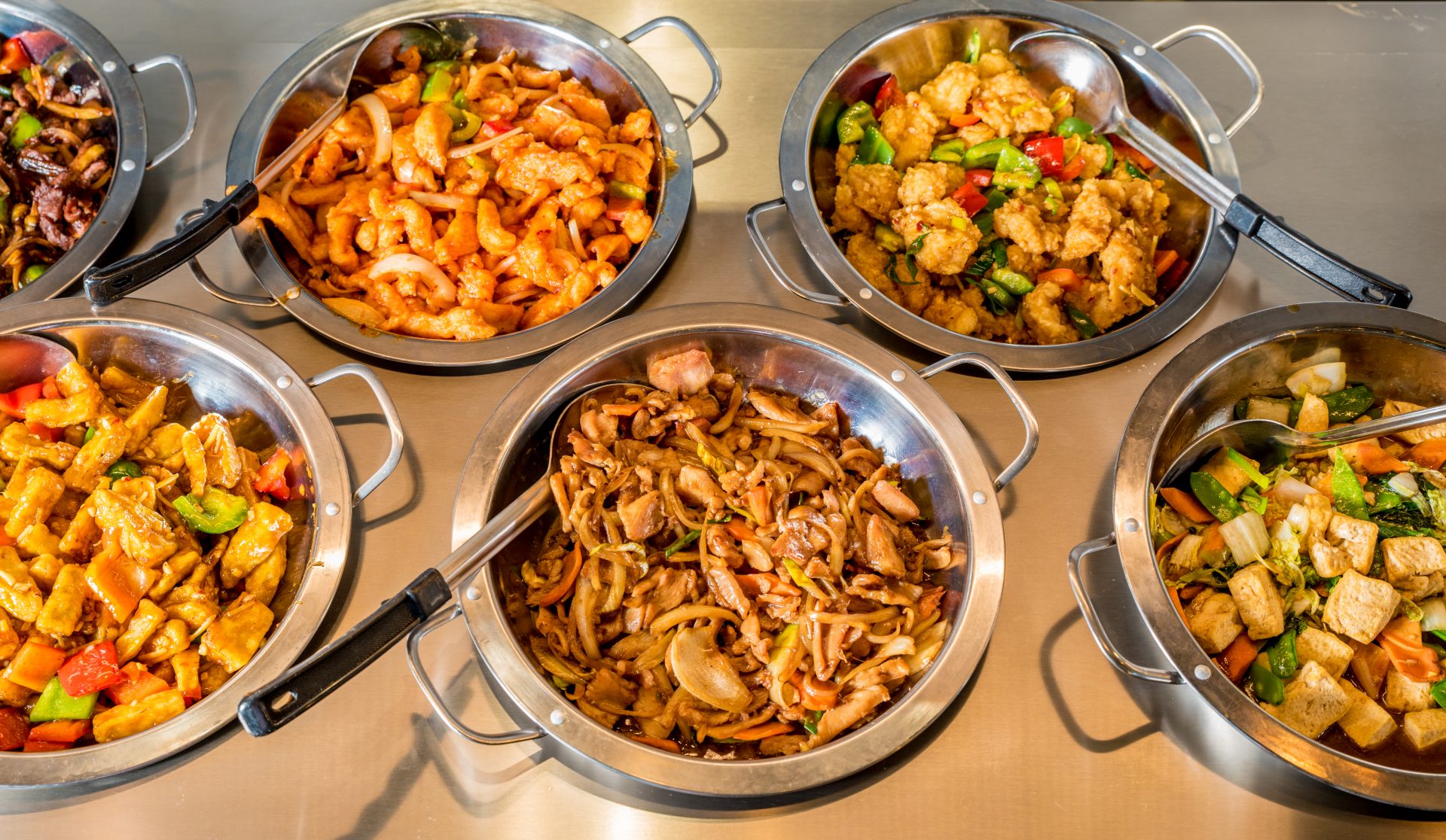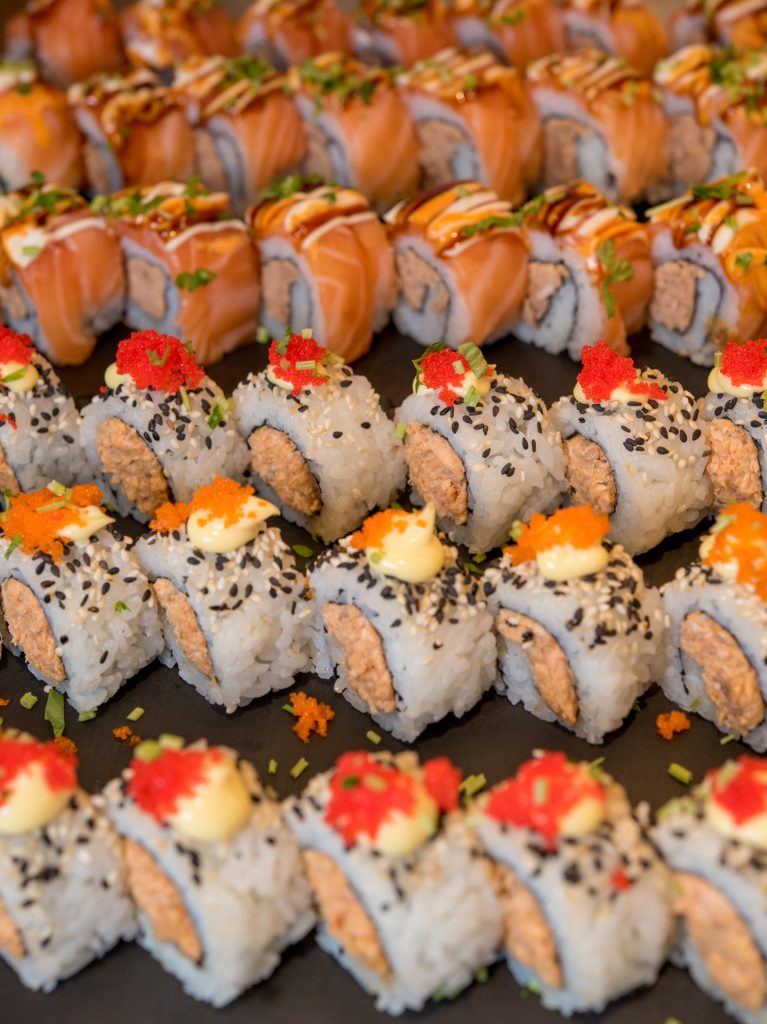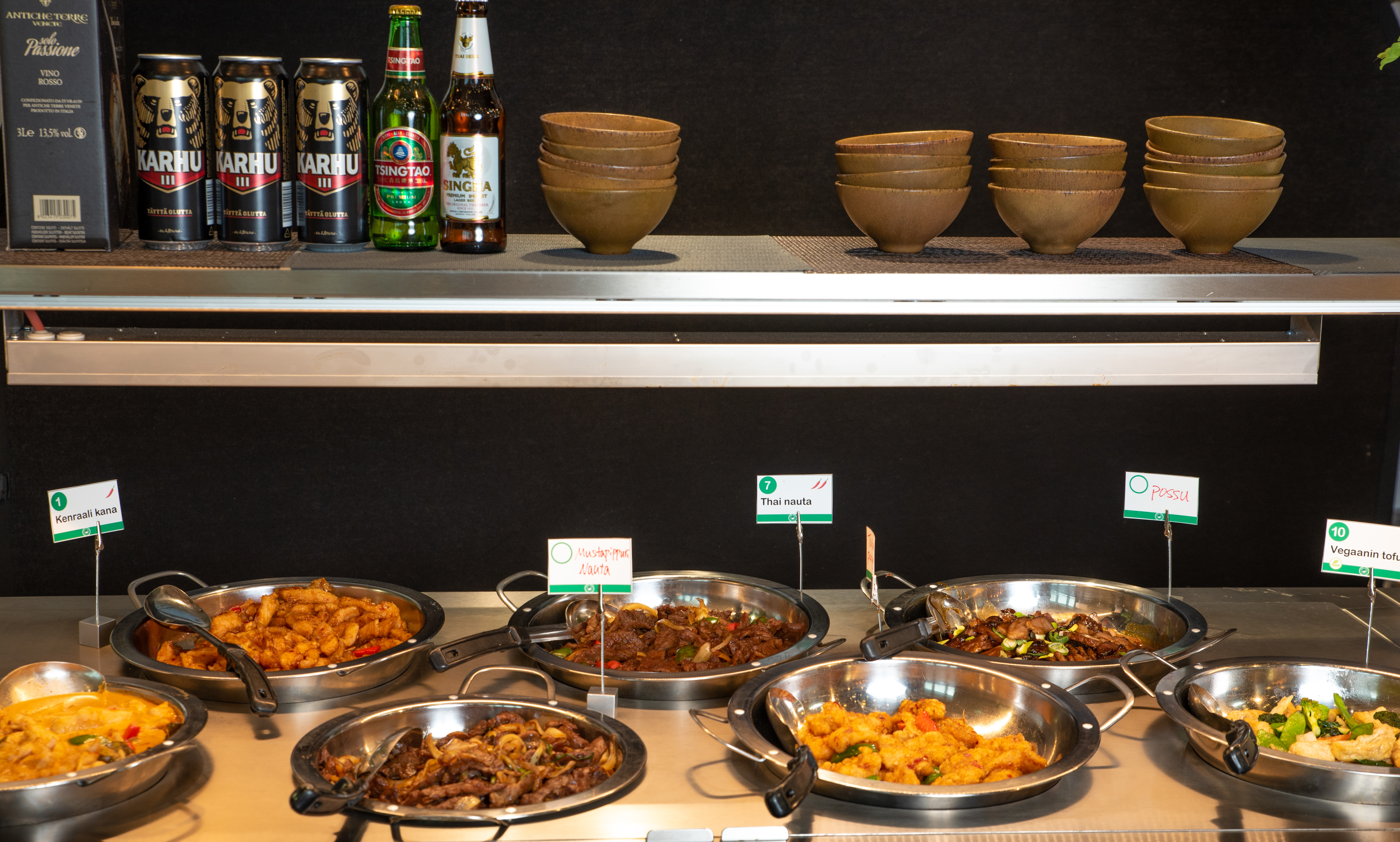 WokWok is a fast-casual Asian restaurant. It brings you the delights of classic Oriental food with modern interpretation. WokWok offers signature dishes with fresh ingredients and house-made sauces.
Feeding your flame in Helsinki Outlet!
Vanha porvoontie 51, 00760 Helsinki
31.12.2019      New year eve – 10-18
1.1.2020          New Year's Day – Closed
20.6.2020        Midsummer Day – Closed
Wok Wok on aasialainen pikaruoka ravintola, joka tarjoaa asiakkaille perinteisiä aasialaisia herkkuja modernilla tulkinnalla. Tarjoamme ainutlaatuista ruokaa tuoreilla raaka-aineilla ja itse tehdyillä kastikkeilla. 
Teidän ruokatoiveitanne täyttäen Helsingin Outletissa. 
OUTLET Wok Wok
avajaiset 1.11.
Vanha porvoontie 51, 00760 Helsinki
Aukioloajat: 
ma-la 10-20 su 11-18
puh. 0449248748
31.12.2019      uudenvuodenaatto – 10-14
1.1.2020          uudenvuodenpäivä – suljettu
20.6.2020        juhannus – suljettu
EASTON avoinna
ma-pe 10:30-20:00
        la 11-19
       su 11-19
Kauppakartanonkatu 3, 00930 HELSINKI
Citymarketin kassalinjaston vastapäätä
puh. 041 709 1616
31.12. uudenvuodenaatto, klo 11-19
1.1. uuden vuoden päivä klo 11-19
REDI avoinna
ma-pe 10:00-21:00
       la 11-20
       su 11-19
puh. 0451606230
Hermannin rantatie 5, 00580 HELSINKI
K1-kerros, ravintolamaailma
31.12. uudenvuodenaatto, klo 10-19
1.1.2020 auki klo 12-19